Muskoka Timber Mills has been around since 1992 and started as just a sawmill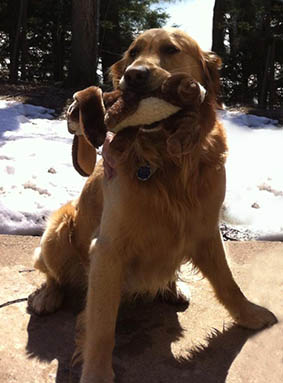 We've grown tremendously since then to accommodate our customer's needs and are now a 100% vertically integrated facility. We harvest our own trees and cut our own logs. We do all the sawing, drying, moulding, millwork, and pre-finishing. Everything is done here. This gives each customer the flexibility to customize each step leading to the final product.
MuskokaTimber Mills is still run by it's original founder, Ric Singor, and his family. We always try and go out of our way to make sure your experience here is wonderful.
Responsible forestry is important to us. That's why we've chosen to be a part of the Rainforest Alliance, Trees Ontario, and the Forest Stewardship Council of Canada. We are also pleased to be a part of the Muskoka Builder's Association. Click on any of the logos below for more information.
"There's nothing we can't make!"
-Ric Singor, President, Muskoka Timber Mills
CONTACT US
The variety of options we have here is endless. From timber to flooring, trim to Timberthane, we specialize in custom work. Pick one of our popular profiles or design your own. See a color you like in a photo? Bring it in, we can make a custom color just for you and match it perfectly. At Muskoka Timber Mills, you aren't limited on sizes and lengths. We can make anything here. Anything you want.
 : 2152 Manitoba St. RR#6 Bracebridge, ON P1L 1X4
 : 705-645-7757